Due to a busy year of 2018 with supply of lollies not able to meet all customers' demands
We have not been updating this page as frequently as before.
Nevertheless, LollyTalk been handmaking lots and lots of quality lollies for all our supporters,
locally as well as internationally.
Do contact us if you have any enquiries or needs regarding your customised lollies!
email us at info@lollytalk.com
[13.11.2017] Christmas Lolly Mix by LollyTalk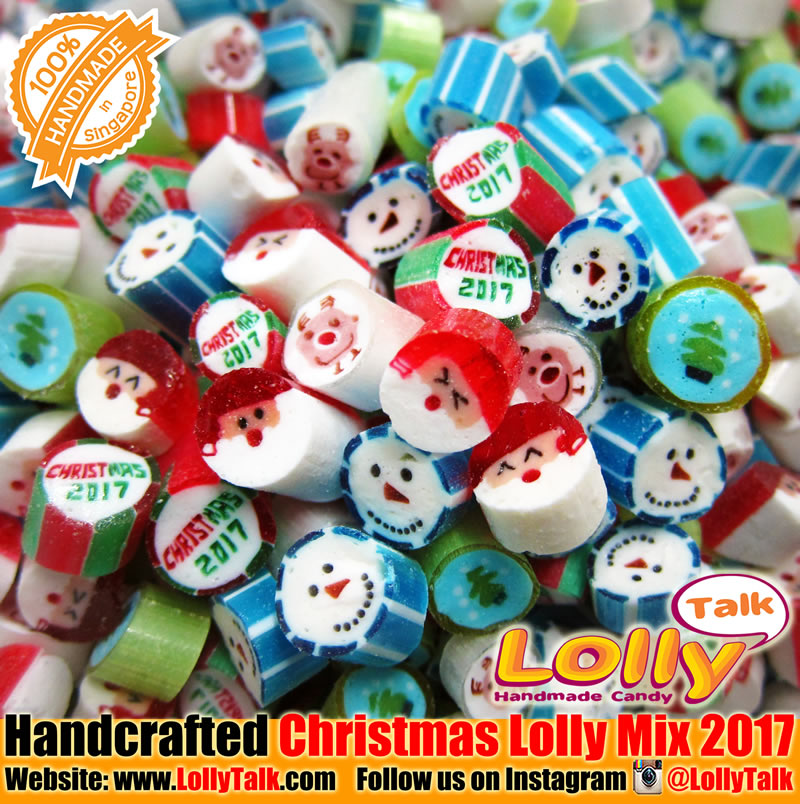 [05.10.2017] Halloween Lolly Mix by LollyTalk


[31.08.2017] Pre-order for Children's Day Lolly Mix by LollyTalk


[04.08.2017] "Teachers' Day Lolly Mix by LollyTalk" Early bird pre-order Now!!!

[12.30.2016] Ceasing to Operate at Plaza Singapura Outlet.
Production will continues at commercial Kitchen located at Mandai.


[12.11.2016] Christmas Lolly Mix by LollyTalk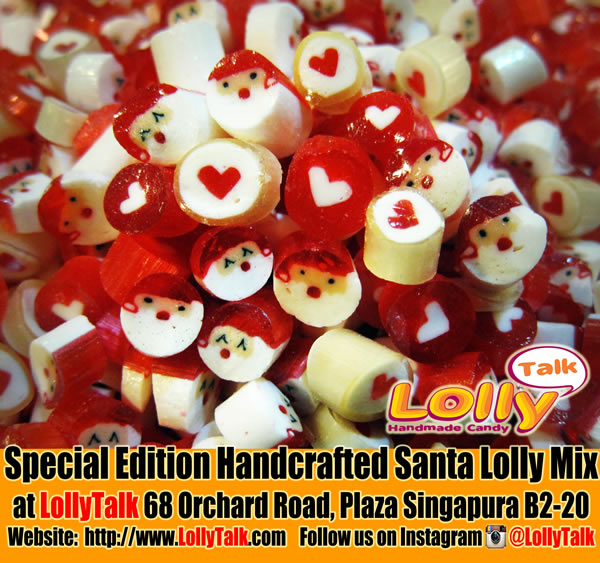 [14.07.2016] I Love SG Lolly Mix by LollyTalk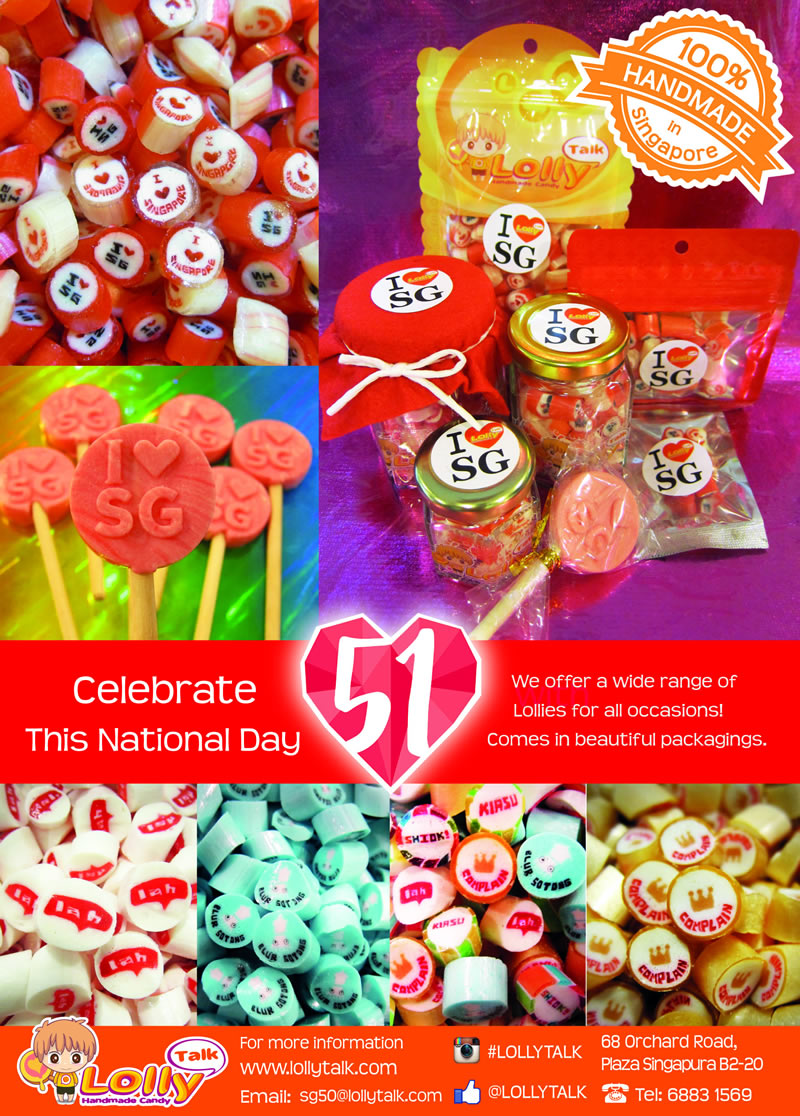 [18.05.2016] Hari Raya Lolly Mix available now for pre-order!!!

[18.01.2016] Chinese New Year Lolly Mix available now!!!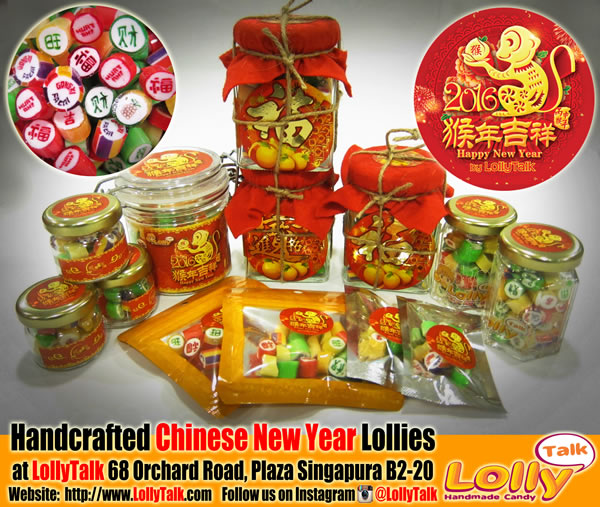 [26.08.2015] Availablity of Hello Kitty & Sanrio Family of Character
Handmade Candy by LollyTalk!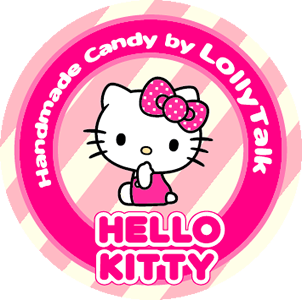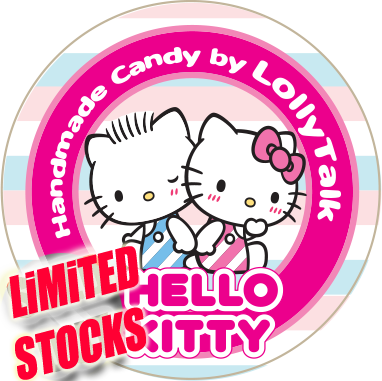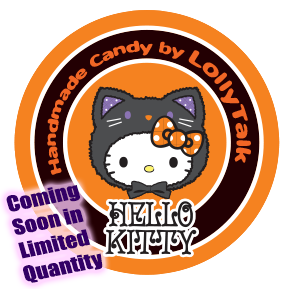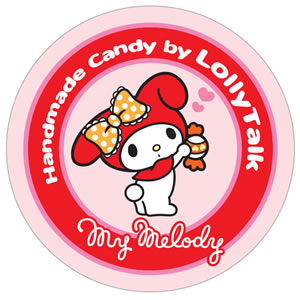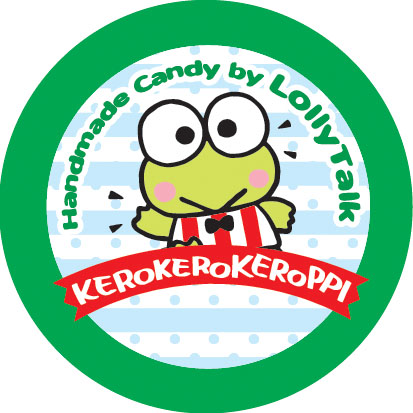 [25.07.2015] ATC series rebranded as
All-Time Classic Series by LollyTalk
...
Archives of previous updates