SWEET MEMORIES OF OUR CHILDHOOD- DING DING CANDY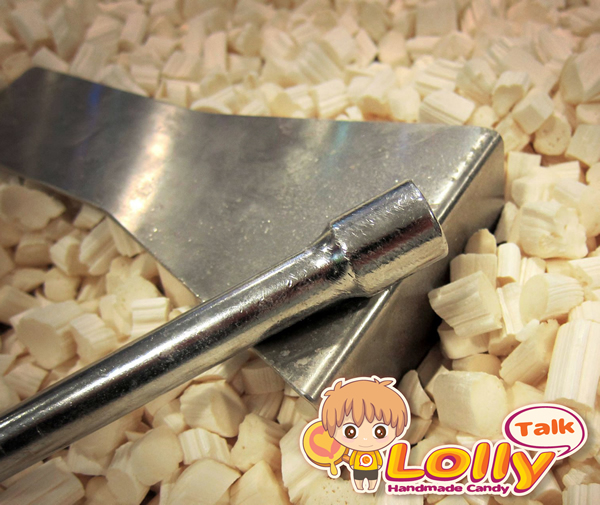 Every child love candies, chocolates and macarons, but they may not know or taste traditional handmade candies.
To the older generation, Pioneer & Merdaka generation, growing up in villages,
Ding Ding Candy or Gula Tarek is their share of sweet tooth!
Not fanciful, not colourful, just pure goodness made from maltose.
Affordable and unforgettable till now. One is never enough.
A piece of Ding Ding Candy, a savour of childhood innocent sweetness.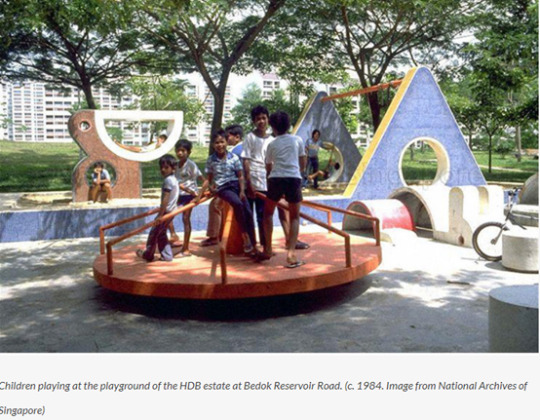 Ding Ding candy is made from maltose. A thick syrup prepared by boiling fermented grains,
usually rice and malt for hours. This process has not changed for centuries.
Using a pair a chopsticks, maltose can be relish by itself.
Wrapped in rice crackers, it's another old-time snack.
Pulled and diced, it's our Ding Ding Candy. Totally handmade,
tradition uncompromised. Not replaced by industrially or commercially made sweet,
maltose & Ding Ding Candy is part of cultural inheritance.
It all started with a old uncle with a hammer and a chisel to dice the block of DingDing Candy.
He would carry his cart and set-up his pop-out store wherever children would gather.
The sound "ding ding ding" would draw the attention little ones around effortlessly.
Put in a clear bag and dusted with a white powder, it used to be our sweet entice.
Nowadays it is a rare find. Ding Ding candy encompasses our fond memories of growing up with the old education system,
carefree schooldays, speaking in our native language and so much more…
and sharing it with the younger ones to tell them we have our share of fun and wit!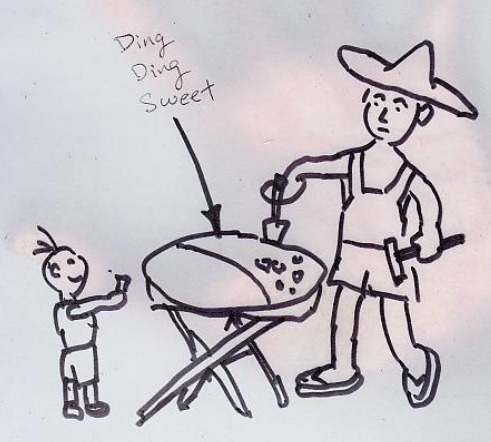 Passing down our cultural inheritance, from Singapore to Singaporean,
let us celebrate SG Bicentennial, 200th anniversary of Raffles' arrival in Singapore
with traditional Ding Ding Candy.
Handmade in a hygienic AVA factory, LollyTalk , still uphold the old recipe,
motivates to make Ding Ding Candy available in Singapore.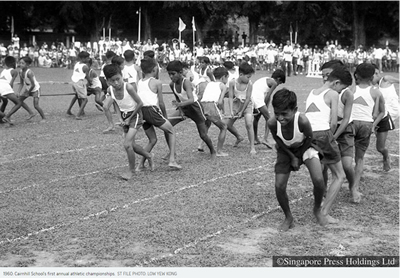 Click here to redeem a FREE packet of Ding Ding Candy!
(link will direct you to a mailchimp page)