For customization of candy, 6kg minimum order for one design and one flavour
Do take note that the minimal order is not due to an administrative limitation set by us,
it is a technical issue that requires us to have enough ingredients to form the letters, shape and patterns for you.
If you need less than 6kg, you can consider getting our readily made lollies with a wide variety of messages.
Prices for Customised Lettering Lollies (in CAPITAL letters)...
6KG of lolly S$270 (maximum 9 letterings)
8KG of lolly S$336 (maximum 12 letterings)
10KG of lolly S$400 (maximum 14 letterings)
Simple symbols such as "cross" and "heart" are considered one letter.

Prices for graphics, patterns, complex logo and other languages other than English CAPITAL alphabets
are to be quoted on a case by case basis.
Minimal quantity and complexity surcharges applies.
You can read more on case studies on how LollyTalk's clients uses
our customized handmade rock candy for their various gifting needs...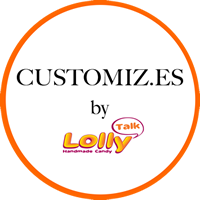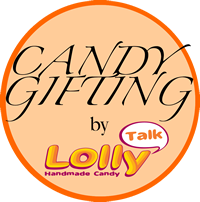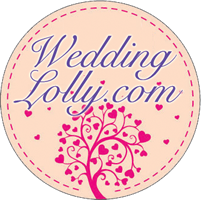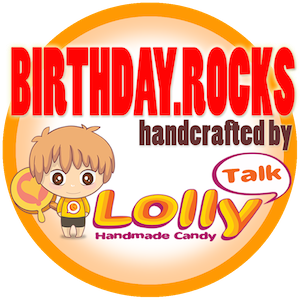 For more photos of the customized corporate lollies, check these out...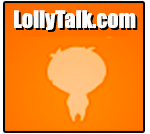 For more photos of the customized wedding lollies, check these out...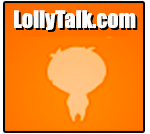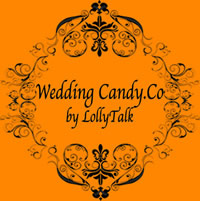 After you customised your lollies, you can also consider choosing from a
wide range of readily made lollies to mix with the customized lollies
to form a lolly mix based on preferred colours (sometimes based on corporate colours)
& flavours that compliment each other ...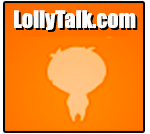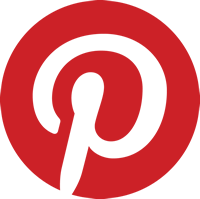 (additional fees apply for adding in addtional lollies)

Once you formed the lolly mix, you can decide how you want to
package the lollies to form the gift items
based on your needs, budgets and requirements...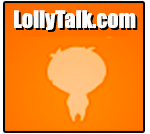 We also personalize the corporate gifts with sticky-labels.
You can decide to use your very own design
or let our team handles it...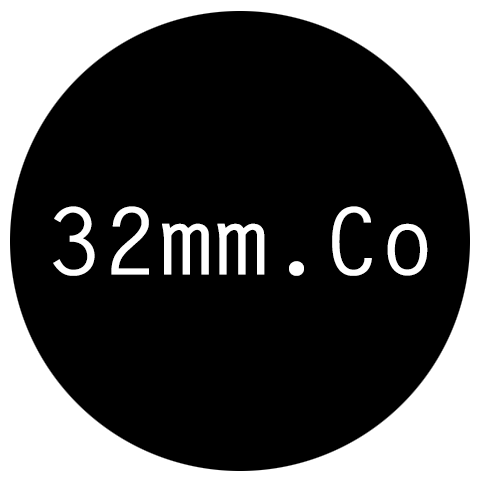 (additional fees apply for packagings and personalized labels)

Do take note that the sticky-label and artwork are value added services.
We provide very simple and minimal layout for customers in the producing of the labels.
These are done in house and not via a design firm, hence there is limitation on what we can achieve for you.
If you have strict design requirements,
you can get your designers to send us the softcopy of the artwork
ready for printing and we will print for you.
Don't forget, getting customised candy might not be the only solution.
You can always choose from our wide range of readily made retail lollies in smaller quantity
or you can consider readily available lollypops or even customized lollypops .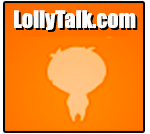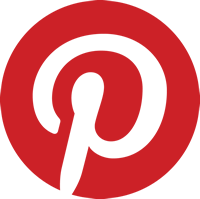 Lollypops can also uses sticker labels on wrappers to personalize them.
Do take note these are handmade candy.
The lollies are entirely handcrafted and hand cut, therefore, variances in design, sizes and colours do/might occur.
If the project is very colour sensitive, and accuracy of design and measure requires precision,
handmade candy might not be the ideal choice for your needs.
Above prices are subjected to change without prior notice.
Listed prices are for normal orders with lead time of at least 3 weeks from confirmation till collection.
For orders less than 3 weeks, express surcharge might applies.
To avoid dispute and misunderstanding, do ask if you have anything unclear.

In your email, let us know the following...

1. When is the event? And what kind of event?
(Date please? As lead time does affect pricing)
2. How many guests/recipient?
3. What kind of lollies/candies you need?
Any customization on the lollies? e.g. names or letters?
(be more specific?
e.g. in state of saying "Customing names",
tell us customising "JOHN <HEART> MAY"
Corporate references: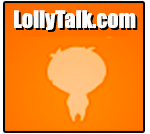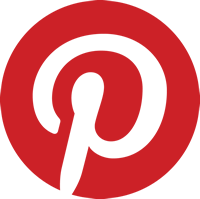 Wedding references: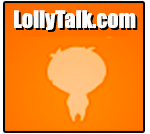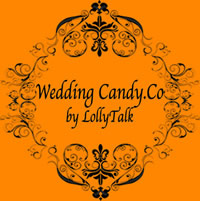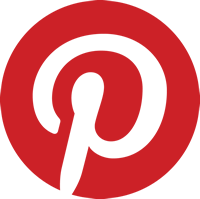 Or do you have ready-made ones in mind?
http://www.lollytalk.com/ourlolly-readymade.html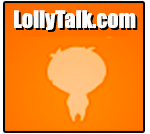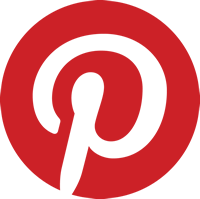 4. How much lollies you want to give to one recipient?
(e.g. few pieces? 30g? 40g? 70g? 130g?)
& what kind of packagings are you looking at?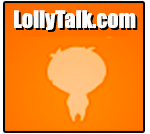 5. Need any value added services such as
personalised sticker-labels & ribbons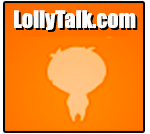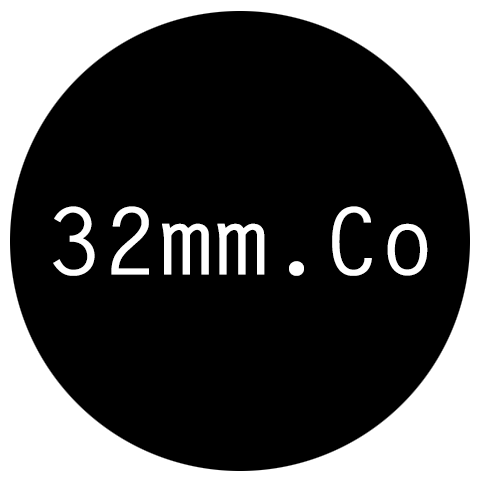 6. Do you requires sugar-less or less-sugar option?
Note: for sugarless lollies, it will be made using isomalt
and for less-sugar option, we will be using 50% isomalt, 50% natural sugar.
If not stated, it will be made using 100% natural sugar.
(Price for less-sugar and sugar-less options will be higher)
7. if questions 3-6 are a bit difficult for you to answer,
let us know what budget you have for each guest/recipient
and we will advise you accordingly with the best suggestion i have in mind?