LollyTalk's Nurses Day Gifting Lollies
is available now for pre-ordering 
Drop contact us for further enquiries.
email us at info@lollytalk.com

Also available with various readily made lollies...
http://www.lollytalk.com/ourlolly-readymade.html
(choose one mix of your preferences)

Comes in various sizes and various packagings….
20g lollies in mini ziplock bags S$2
30g lollies in mini ziplock bags S$2.60

35g lollies in square bottles with polka dot cap S$3.90
80g lollies in square bottles with ribbon S$7.90

To order, send us an email info@lollytalk.com
and we will give you further details
on how to order your lollies and collect/deliver nearer to Nurses Day
to ensure stocks availablity.

You can also consider giving out our
Singapore Traditional Handmade Yummy
Ding Ding Candy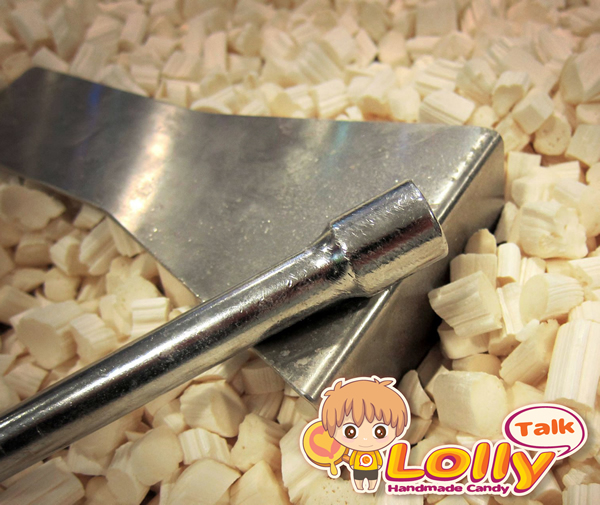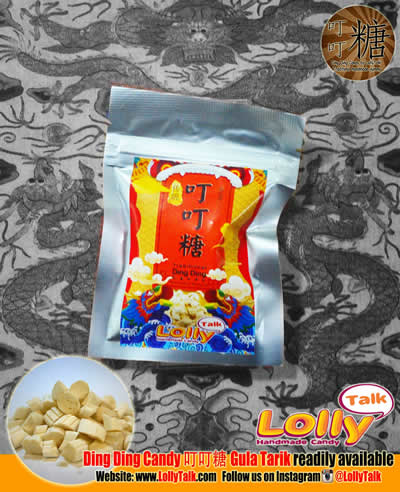 or Our All-Time Classic series
made using natural ingredients
and added Vitamin-C


Comes in various packagings too.

Special customization of the lollies, personalised packaging
and designed labels are also welcomed for various corporate event.
(addtional fees apply)
Email us at info@lollytalk.com
For more case studies, please read these…
http://customiz.es/ by LollyTalk
http://www.candygifting.com/
You really have to taste a LollyTalk to know why so many people
have chosen LollyTalk as their gifting solutions.